We ask your prayers
Starting October 28, 2012, our Amiguitos students, staff and parents began facing an outbreak of Dengue Fever in the Laguna and Tarimoya neighborhoods of Veracruz, Mexico. There is no treatment of the disease (wait for your body to fight it) however we treat sympoms (pain relievers and fever reducers). This painful disease is carried by mosquitoes and so we have distributed netting (84 nets to 41 families). Below are the the updates.

Melanie and Raul (two of our High School students in the Laguana center in Veracruz, Mexico) were taken to the hospital today with Dengue fever. This is a difficult and painful disease.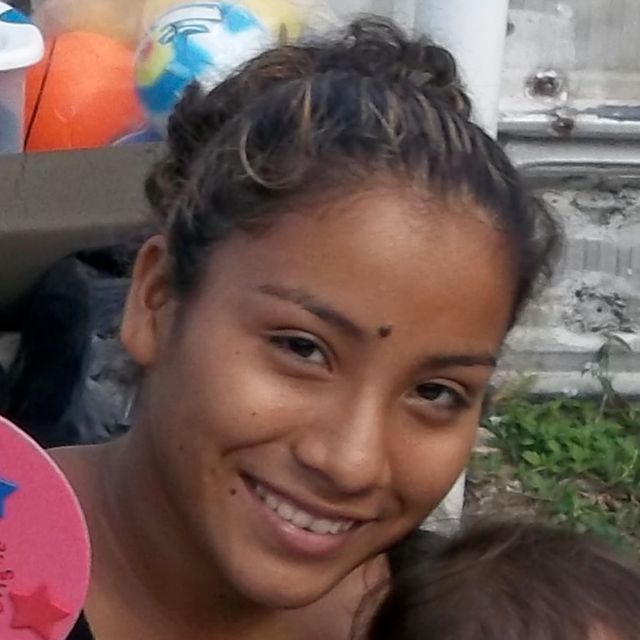 Raúl
Melanie


Sunday 28OCT2012

Melanie is doing much better and is home. Raul is very sick. He is home resting for at least 5 days. Looks like those prayers are working but we could use more! Sulma's mother Leticia is now also sick.Thanks


Tuesday 30OCT2012

Three more people have come down with dengue fever: Nancy (Melanie's Mother), Victor Hugo (Melanie's young brother) and Uriel (another student in the school). Goldi is asking that we pray that we are not having an outbreak and that the other students and parents don't catch dengue. Thank you for your prayers.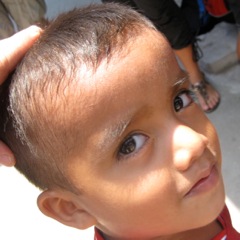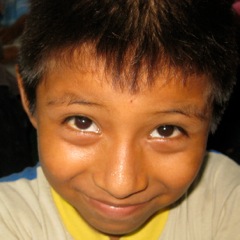 Victor
Uriel
Thursday 01NOV2012
Well Augustin has had to go to the hospital as well. He is back home and resting. There really is no cure. Just treating symptoms until your body recovers. So lots of Advil and taking two or three showers a day to cool off.
In addition, the first few days of illness, the doctors want you to be under a mosquito net. This is so that mosquitos don't bite the infected person and then give it to another person when the mosquito bites them. We are looking into getting more nets. Goldi asks for your prayers that this outbreak may stop.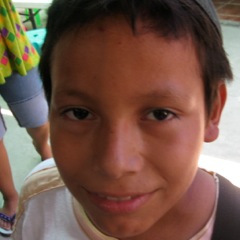 Augustin




Saturday 03NOV2012

Today in the center two more students have Denque Fever: Diana Laura and Juan Carlos. Nancy (parent) and Victor Hugo (student, Nancy's son) are not getting better. There are now 7 students and 2 parents with Denque Fever.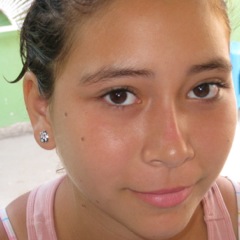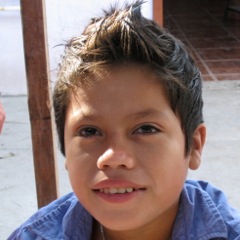 Diana Laura Juan Carlos



Friday 10 NOV 2012
As of 11/10/2012,

10 Amiguitos students & 3 adults

have been infected.


The latest is that now Goldi has dengue fever. Nov 5 Maritza and Nelly also have dengue. Nov 3 Ramon became ill. That is now 10 students and 3 adults.
Since there is no cure for Denque fever, we treat the symptoms (primarily fever and severe body aches). Since mosquitos carry the disease we have purchased 82 mosquito nets for the 41 families in the Amiquitos program.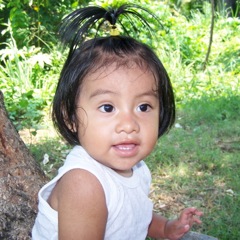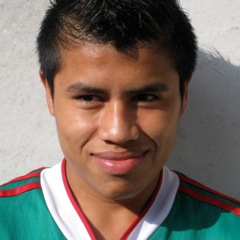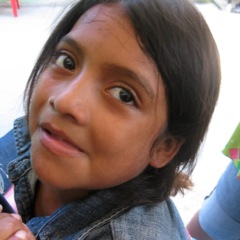 Nelly Ramon Maritza
Saturday 11 NOV 2012

As of 11/11/2012,

14 Amiguitos students & 3 adults

have been infected (7 students have recovered).


New Denque cases are Danna and the Troncoso family (Heidi, Luis and Mariana).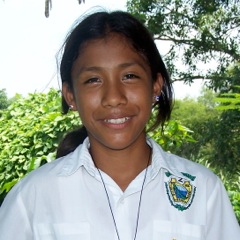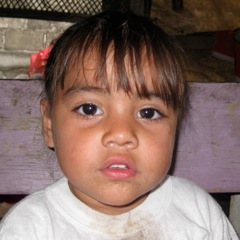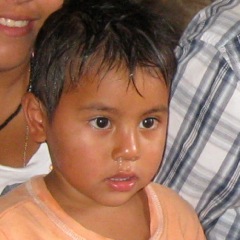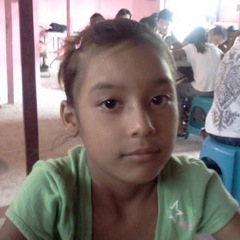 Top Row: Danna, Heidi Bottom Row: Luis, Mariana
Those who contracted Denque
and have recovered
are: Raul, Melanie, Victor Hugo, Alexander, Uriel, Mauricio, Ramon.