Jun 8, 2012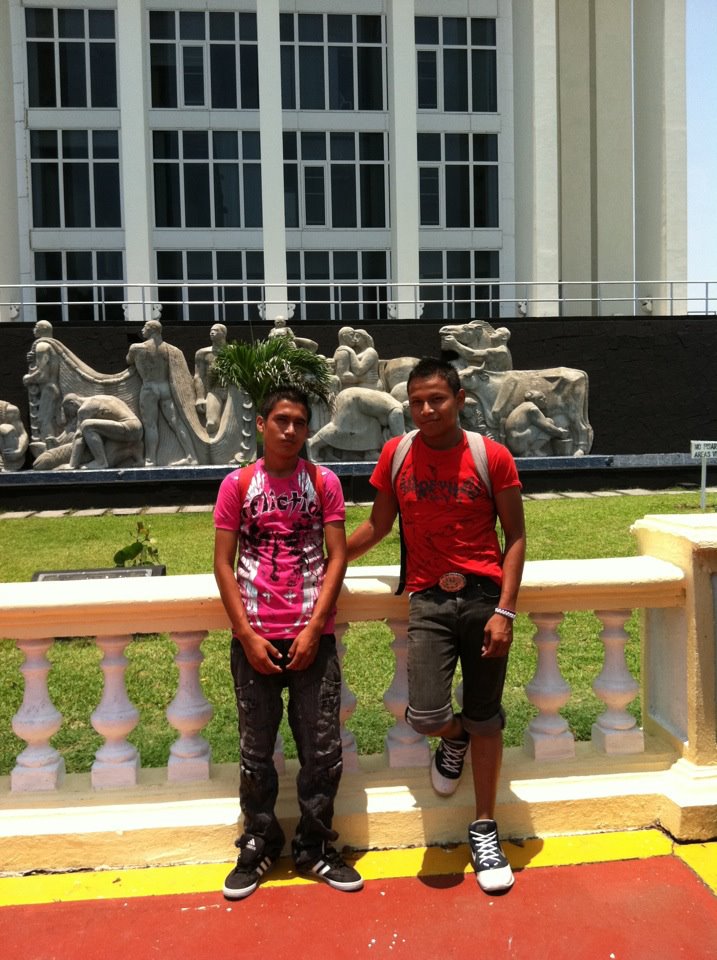 Mauricio and Cesar in Veracruz during our Friday Free Day!

From where I sit this all looks pretty good.
This small yet mighty corps from the States is having significant impact on my children in Veracruz.
Just yesterday all this was going on at the same time; school photos were taken, English was being taught, school lessons were being run, the new school foundation was under construction, trenches were dug, rebar cut, babies were fed and much, much more.

I am also pleased to report that my intended impact of changing lives through the love of Jesus Christ was well underway. Granted the hosts in La Laguna benefitted from, and were appreciative of the giving and caring, BUT the real impact I'm most pleased to see is in the givers. I see hearts growing. I see perspectives changing. I see horizons broadening. I hear new languages spoken. I also know this merry band of missionaries have a greater love for all their fellow man.
And so it is today we give them pause to rest and recreate – for the laborers must be nourished.
The seaside respite was certainly in order. The glimpse into the greater culture and fabric of Veracruz only deepened the ties to the neighbors to the south. A few gifts for friends and family at home will provide reminders of their ventures. But no reminders will be as powerful as the marks I have imprinted on their souls through this mission – the marks of true love and fellowship.
Paz.
Jefe Grande (Jeff J.)