June 2012 Work Trip "Blog"
The ninth Amiguitos work team worked in Veracruz June 2012 for construction and the work in the Laguna center is complete. We are proud to announce the completion of Phase 1a of our multi-year construction program. Our center has moved from our 4th and final rental site to our first ever permanent building!!!!! Click below to see all the progress that has been made.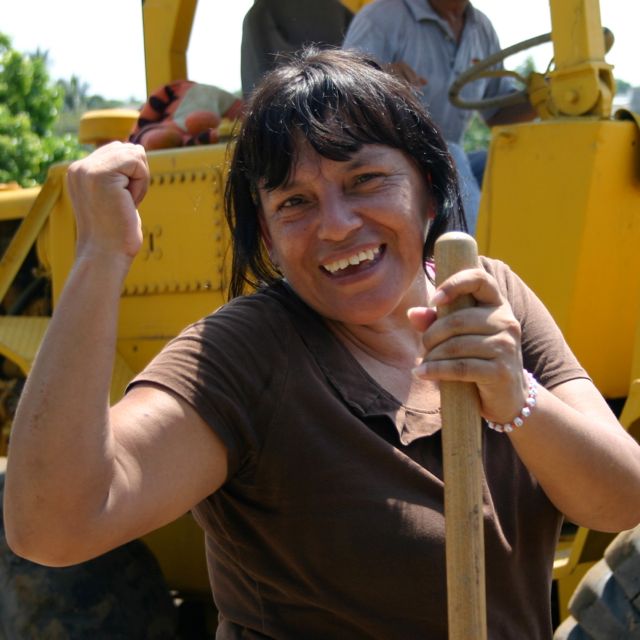 SUMMARY
Mexican customs officals once again refused to allow our medicine into Veracruz, Mexico this trip. The refusal was expressed prior to our departure and so the medicine was not seized. This limited our ability to hold clinics and so we reduced them to 2 clinics and used the medine we already had in Mexico from our June 2011 trip. We will cancel all future public medical clinics (now only focusing on our attention on students in Laguna and Tarimoya with medical clinics as needed).

Contruction funds for continuing the permanent Laguna center building came in from Pheonix Arizona. Phoenix also set a constrution crew and architect. The result, we've moved into our building!! Its not prettiest of all buildings, but we will continue to expand.

We had a great 3 weeks of programs in the center and while construction was ongoing, "Harry Potter" visited the Amiguitos school; Curtis led a class in beading bracelets and Anne was substitute director in the center!! Thank you St Joe for bringing in the fun!

And of course we had fun. We had a quinceañera for Erika and an excursion to the sites around Xalapa which included seeing the falls, checking out the leather goods and exploring the science museaum with lots of "shocking" hands on exhibits and a planitarium.

A huge thank you to the work team:

Click here to see the 33 leaders on the work team who contributed to clinics, construction, help with "Harry Potter" program, among many more activities and help from other parents and students.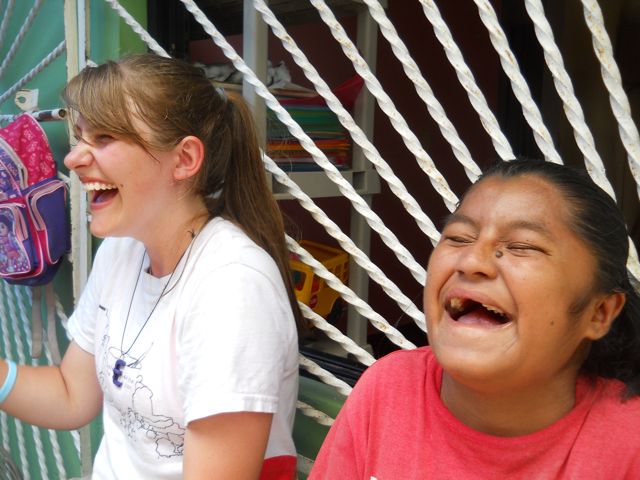 We had a whole lot of fun. Here are the photos from the trip.

Monday, June 4, 2012
Tuesday, June 5, 2012
Wednesday, June 6, 2012
Thursday, June 7, 2012
Friday, June 8, 2012
Saturday, June 9, 2012
Sunday, June 10, 2012
Monday, June 11, 2012
Tuesday, June 12, 2012
Wednesday, June 13, 2012
Thursday, June 14, 2012
Friday, June 15, 2012
EXCURSION ---- Saturday, June 16, 2012
Sunday, June 17, 2012
Monday, June 18, 2012
Tuesday, June 19, 2012
Wednesday, June 20, 2012
Thursday, June 21, 2012
Friday, June 22, 2012
Saturday, June 23, 2012
Sunday, June 24, 2012
Monday, June 25, 2012
Tuesday, June 26, 2012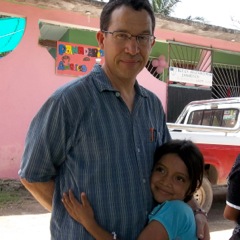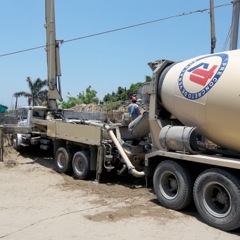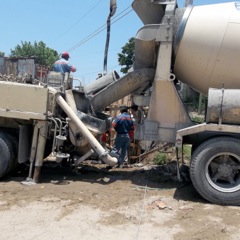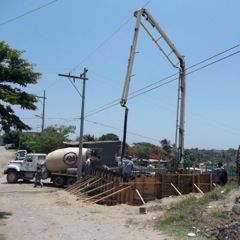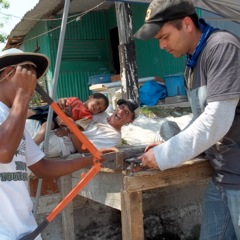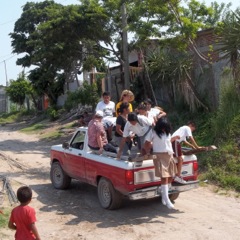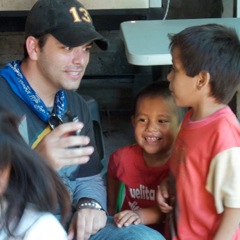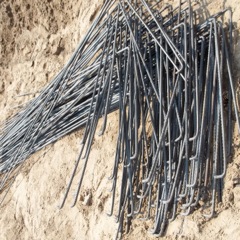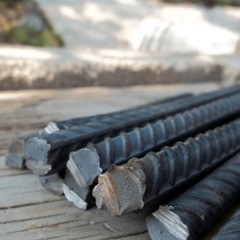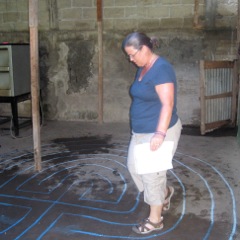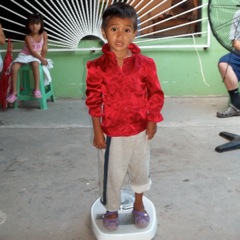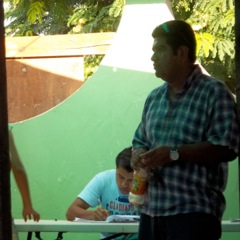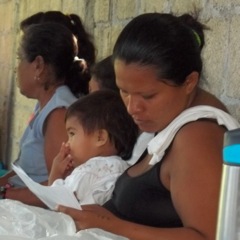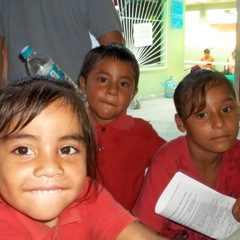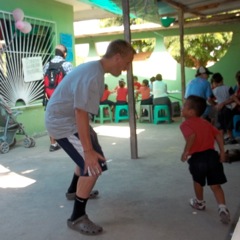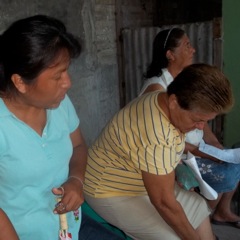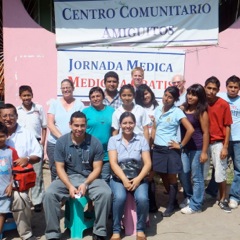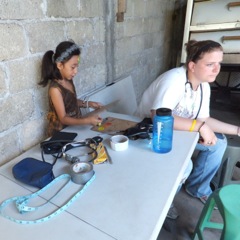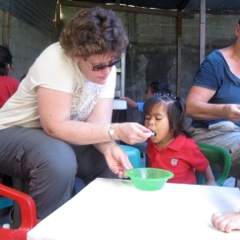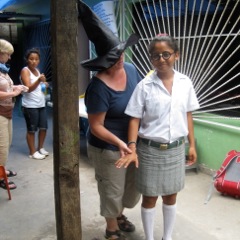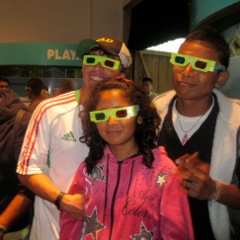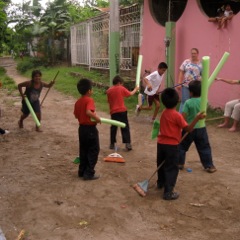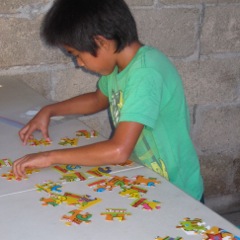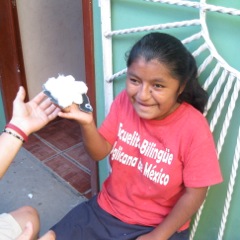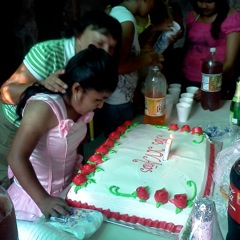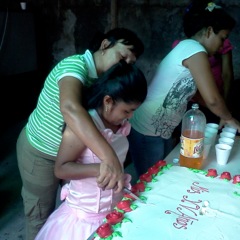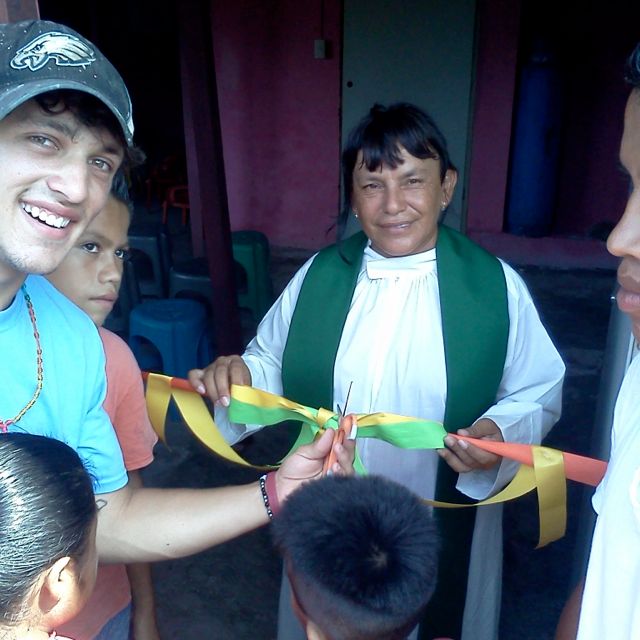 Amiguitos Laguna Center - Veracruz, Mexico Permanent Building Opening 1 JULY 2012